Corporate Social Responsibility
Şölen, a leading company in the snack industry, positions its main priorities to contribute to the enhancement of social life within the framework of its sustainability policies.
In line with the principle of corporate citizenship, it implements corporate social responsibility projects focused on supporting education.
We are with our children with the "İyilik Şöleni" (Celebration of Goodness)
As part of our "İyilik Şöleni" (Celebration of Goodness) activities, we continue to stand by our children affected by the earthquake.

We aim to help our children communicate through play, increase their creativity and improve their motor skills with different modules in our playground, which we established in Gaziantep Nurdağı container city & Islahiye and named after children's playmate OZMO.

We aim to contribute to the emotional and social development of our children with the Ateşböceği Learning Unit, which opened its doors in cooperation with TEGV (Turkish Education Volunteers Foundation) in the region with the contributions of "Celebration of Goodness Volunteers".

We will continue to multiply goodness for a better future.
We Continue to Heal Our Wounds Together
Following the earthquakes centered in Kahramanmaraş, which deeply shook our entire country on February 6, 2023, Şölen continues to support the relief efforts in the affected regions.

Since the first day of the earthquake disaster, Şölen has stood by the earthquake victims with cash aid amounting to 30 million TL through AFAD and Gaziantep Governorship and delivered the products produced in its facilities to the region urgently with 24 trucks.

In addition to Şölen products, nearly 100 trips have been made so far with Şölen's own trucks in order to deliver other materials needed in the disaster zone to the earthquake victims.

Şölen, which prepares hot meals for 1,500 people daily in the kitchens of its production facility and delivers them to the region, meets all kinds of need materials in the fastest way possible with the guidance of and in coordination with the governorships and district governorships in the relevant provinces.

In addition to all these, Şölen stays in constant communication with its employees, business partners and other stakeholders, sensitively follows the needs and takes the necessary actions in the fastest way possible.

With the great belief that we will heal the wounds of this great disaster with the spirit of solidarity and unity by joining hands, Şölen continues to produce uninterruptedly, to strengthen the economy and to provide aid to the region, just as we have been united as a nation in the face of the difficulties our country has experienced throughout its history.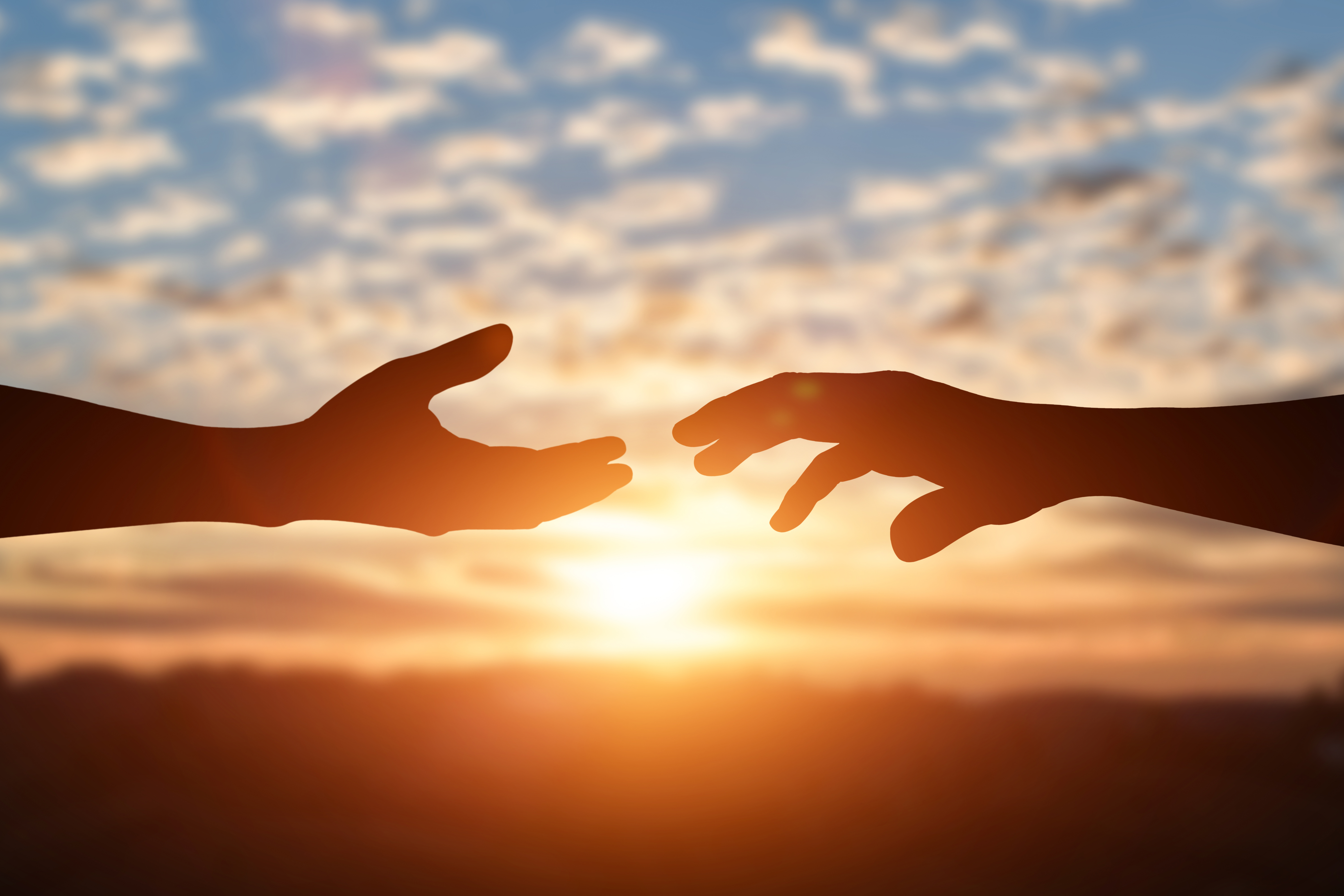 Celebration of Goodness
Every Şölen Chocolate purchased during the holiday turns into support for the quality education of 2,500 children affected by the earthquake.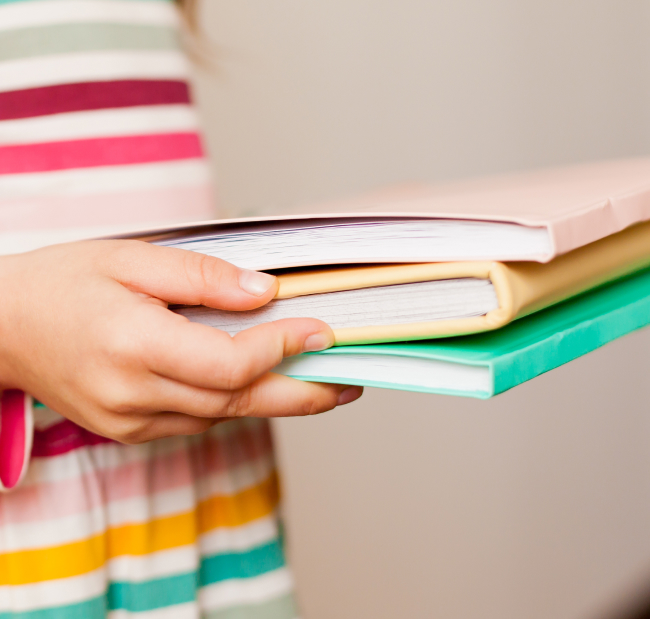 Projects Supporting Education
Believing that education is the most valuable investment to be made in Turkey's future, Şölen has been contributing to education and training since its establishment, and has brought together its activities in this field under the umbrella of "İyilik Şöleni" (Celebration of Goodness).
Şölen touches the lives of hundreds of students with the schools it has built in Gaziantep and Sivas. One of these schools, Gürün Anatolian Teacher's High School in Sivas, has been instrumental in preparing youth for the future with hope. Two other schools in that city, built by thanks to the "100 Philanthropists for the 100th Year" campaign launched under the coordination of Gaziantep Governorship, continue Şölen's journey of investments that add value to life.
Şölen makes donations on special occasions on behalf of all its employees to foundations and associations related to education, ensuring that children all over Turkey are prepared for a better future. With donations made to the Darüşşafaka Society, orphaned children or those with families with insufficient financial means have access to quality education to ensure they are prepared for their futures.
The belief that education is the biggest investment to be made in Turkey's future has led Şölen to collaborate with the Educational Volunteers Foundation of Turkey (TEGV) to undertake important efforts to support education in order to give children the opportunity to discover their own potentials and talents. Şölen also covers the education expenses of hundreds of children with its donation campaign during Ramadan and Eid-al-Adha, with the slogan "Eid for adults, future for children".