EVERY MOMENT OF LIFE
ŞÖLEN TV Commercials To Watch Our Commercials
CLICK HERE
Did you know?
Did you know?
Dubbed Turkey's Chocolate Factory, Şölen's Gaziantep factory is among the world's leading facilities with its Industry 4.0 equipment and state-of-the-art technology. Built on an area the size of 17 football fields, the facility has a daily production capacity of 900 tons.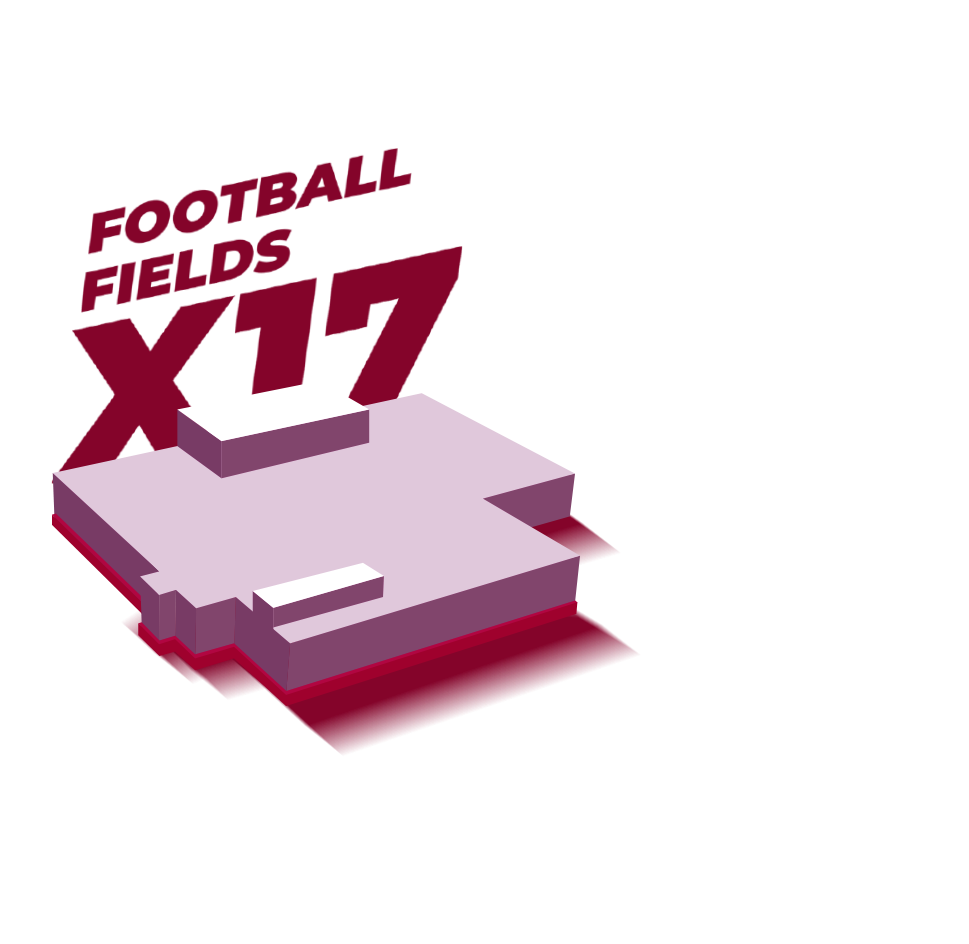 Did you know?
Did you know?
Şölen's Biscolata range of products is available for sale on Amazon.com. Biscolata is one of our 15 best-selling products and is offered for sale through the Amazon Fresh program, meaning it will be delivered within the hour.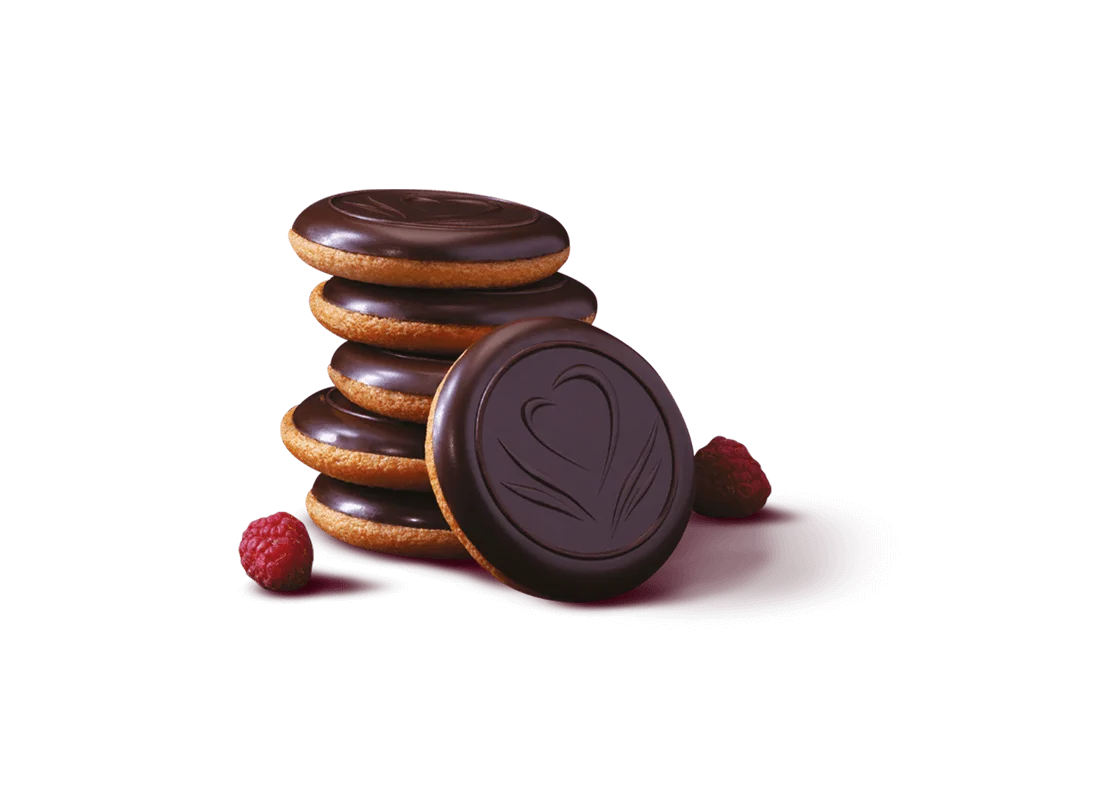 Did you know?
Did you know?
The total length of the factory's production line is 15 times the height of the world's tallest building, the Burj Khalifa.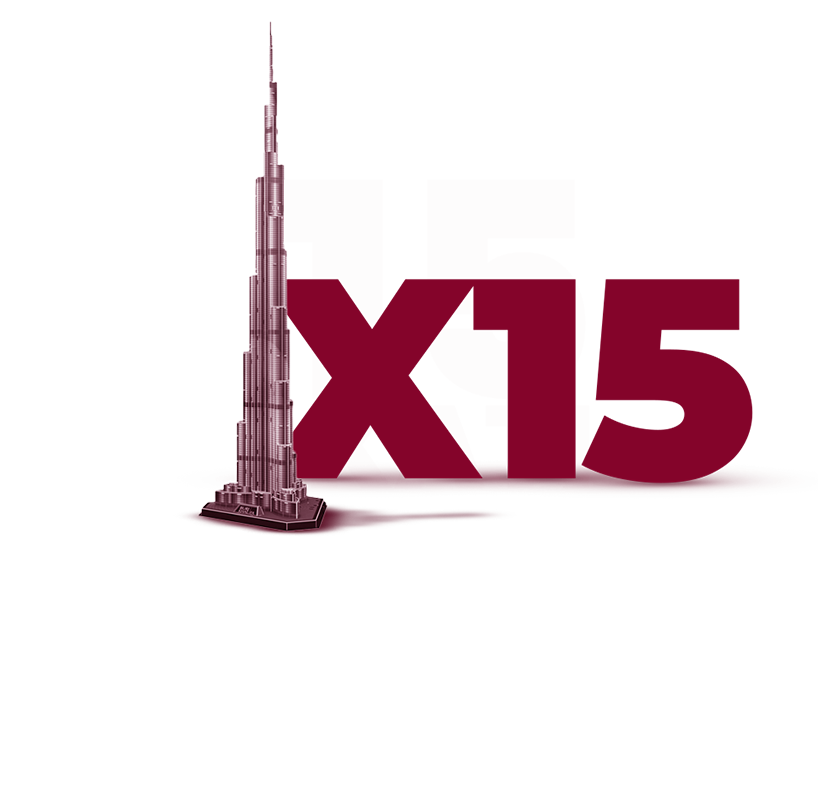 Did you know?
Did you know?
Şölen is export-oriented and we deliver 200 product varieties to more than 120 countries from Belgium to the Maldives, from Colombia to Japan.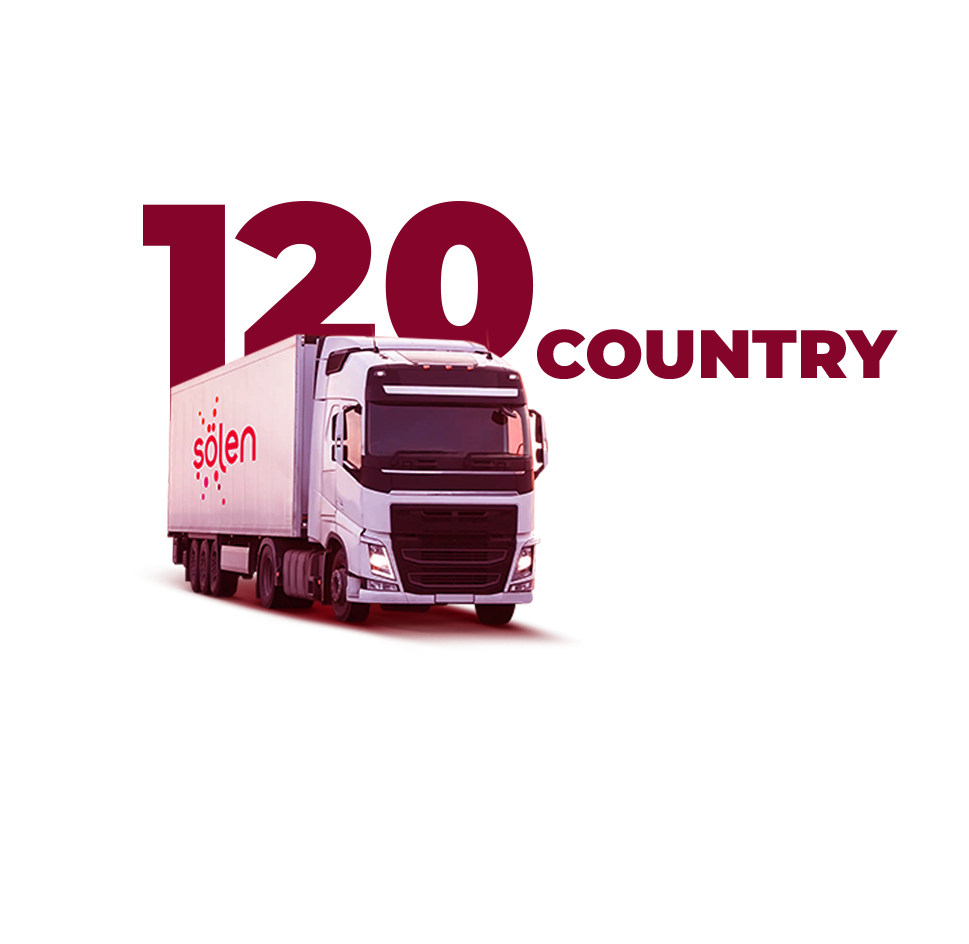 In addition to the Şölen product range, specially prepared gourmet flavors are at Şölen Boutique!
Şölen Boutique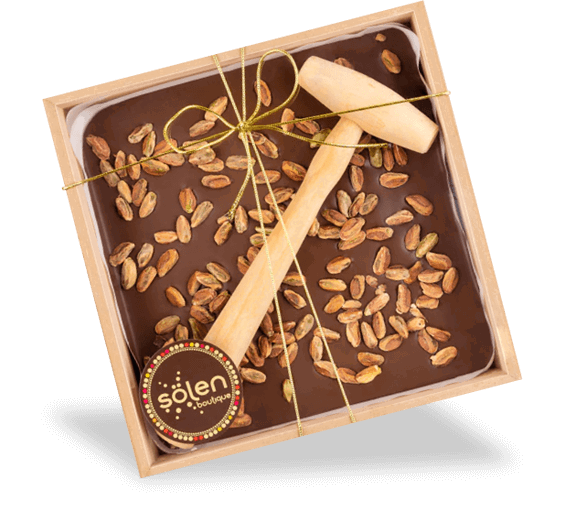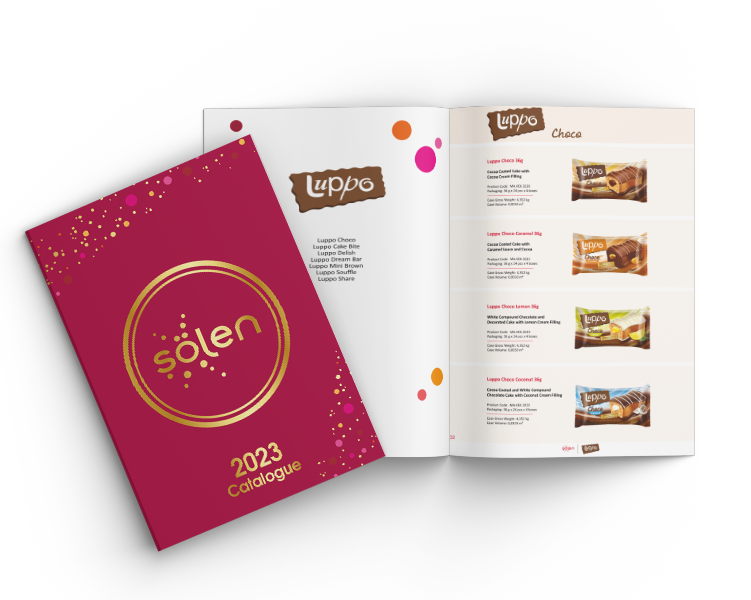 Şölen Catalogue
With the 2023 catalogue of the Şölen, a visual feast is offered for those who love chocolate and chocolate products.